Harvard Business School
Discover ways to engage with and recruit current students and alumni, host company events, post job opportunities on our recruiting platform, and get guidance on developing a personalized hiring strategy.
To Set the Price Tag for Telehealth, First Understand Its Value
By: Mary Witkowski, Susanna Gallani & David Bernstein
27 Jul 2021
|
Bill of Health
By Meeting Players Where They Are, An NBA And Harvard Program Is Helping Them Soar
Re: Anita Elberse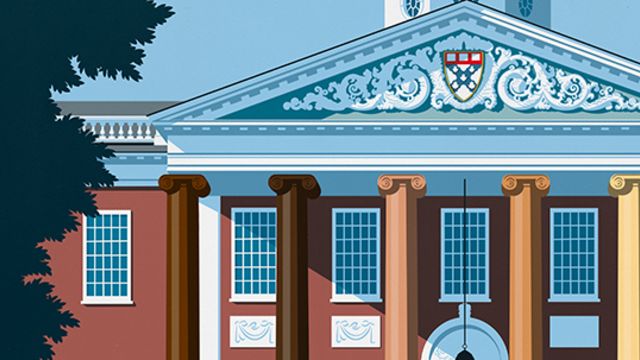 Advancing Racial Equity
15 Jun 2021
|
HBS Alumni Bulletin
What Pirates Can Teach Us About Leadership
By: Francesca Gino
27 Jul 2021
|
HBS Working Knowledge
Mixing Sports and Money: Adidas and the Commercialization of the Olympics
Re: Geoffrey Jones
Initiatives are research-fueled "communities of engagement" where faculty, students, and alumni connect with practitioners in the field to develop insights that drive impact. They provide powerful platforms to address complex, multi-dimensional topics that demand a new managerial mindset.
Research Projects allow faculty to pursue topics of inquiry that have the potential to make a substantive difference in the world. They typically result in publications, conferences, and other forms of knowledge dissemination that broaden the impact of their findings.